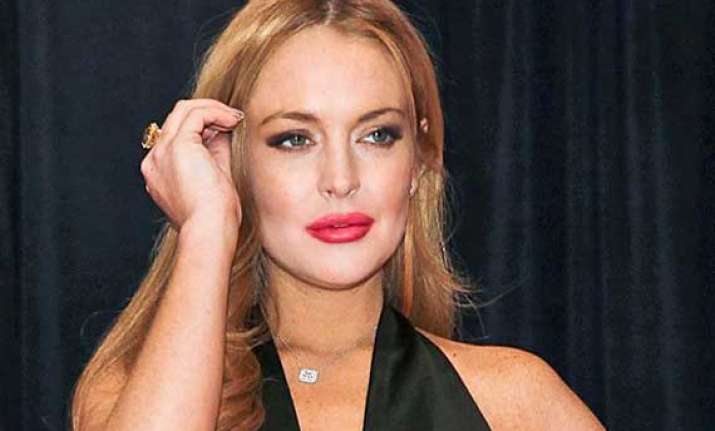 Los Angeles, Feb 22 : Actress Lindsay Lohan has lost a court battle with rapper Pitbull, who used her name in his 2011 song "Give Me Everything".
Pitbull's song included a line "I got it locked up like Lindsay Lohan", prompting the actress to take legal action against him, claiming he had no right to use her name.
But a New York federal judge ruled in favour of Pitbull Thursday, saying the song is a work of art protected by the US first amendment, reports tmz.com.