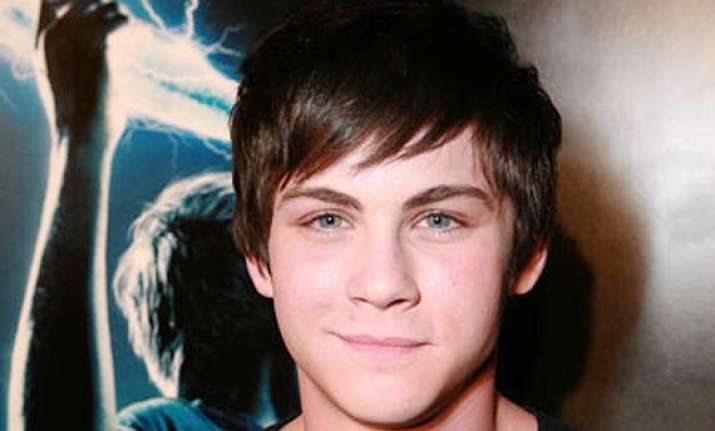 Los Angeles: "Percy Jackson" star Logan Lerman says that the fantasy film franchise has come to an end.
The 22-year-old actor shot to fame as the title character in 2010's "Percy Jackson & the Olympians: The Lightning Thief", but the box office performance of the film, based on author Rick Riordan's book series of the same name, didn't live to its makers' expectation, reports contactmusic.com.
Together with the 2013 follow-up, "Percy Jackson: Sea of Monsters", the two films raked in more than $420 million globally, but it seems that it was not enough for studio executives to warrant a third film.
"It's not happening," Lerman told MTV News when asked whether the third book in the series, "Percy Jackson: The Titan's Curse", would be made?
He added: "It's been a great experience for me. It's opened up a lot of doors for me, but I don't think it's happening."