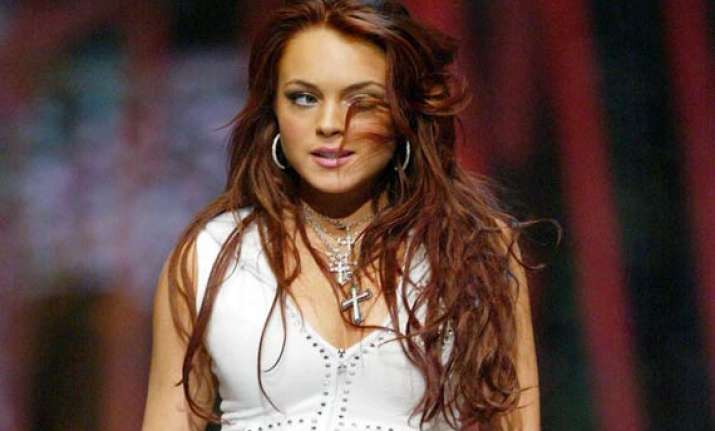 Washington, DC: If sources are to be believed, actress Lindsay Lohan was 'blindsided' by the judge's imprisonment order in connection with a jewellery theft case.

The Mean Girls star was sentenced to 120 days in jail by Judge Stephanie Sautner but was later bailed out of Lynwood Correctional Facility after spending five hours inside.

According to the sources, Lohan was under the impression she'd be going home after the hearing, but was "blindsided" when she got sentenced.

The sources also added that the actress described the situation as "ridiculous".