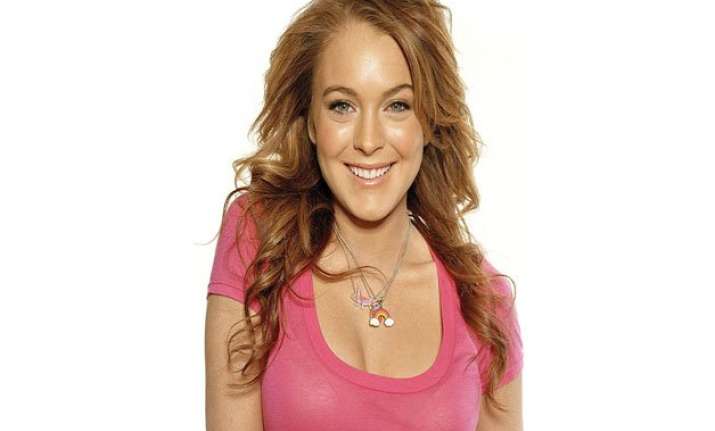 London:Actress Lindsay Lohan has been given new guidelines for her community service that she is due to complete.
The 28-year-old star, who now lives here, was represented by her attorney Shawn Holley at a hearing on Wednesday, who was told the actress is only allowed to serve a maximum of four hours of her sentence each day, reports tmz.com.
The ruling follows a report which stated Lohan had claimed six hours of community service in one day at the end of last year, including appearing in matinee and evening performances of the play "Speed-the-Plow" at the Playhouse Theatre here, as well as two hours of meet-and-greets with fans.
Community Service Volunteers London will continue to monitor the star's hours to ensure she completes the allocated amount of time in order to complete her probation.
Lindsay's probation stems from a reckless driving charge relating to an accident in June 2012, for which she was sentenced to community service, psychotherapy and lockdown rehabilitation.