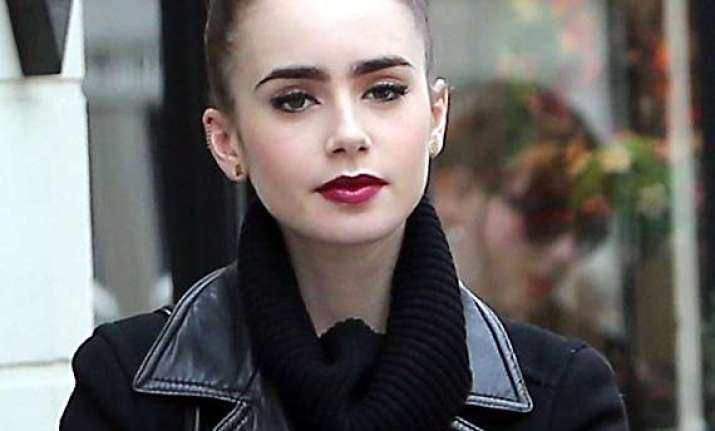 Los Angeles: Actress Lily Collins is in early talks to feature in the romantic comedy "How to Be Single".
If things go well, the 27-year-old will star in the movie directed by Christian Ditter, reports hollywoodreporter.com.
"How to Be Single", based on the novel of the same name by Liz Tuccillo, explores life of a a group of New Yorkers over the course of 10 years.
Drew Barrymore is producing the movie with her Flower Films partner Nancy Juvonen.