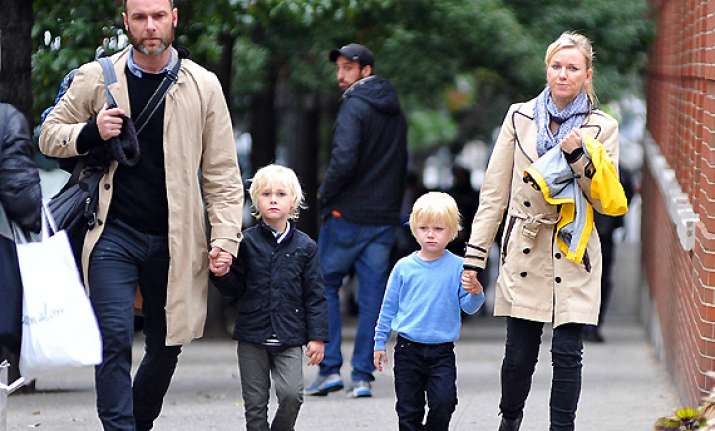 Los Angeles: Actor Liev Schreiber says that he doesn't see himself as just a film star and would rather describe himself first and foremost as a parent.
The 46-year-old, who has sons Alexander, and Samuel with long-term partner Naomi Watts, also thinks he is not in the same league as other Hollywood actors, reports contactmusic.com.
"I'm flattered but that seems like a bit of a stretch. When I hear that term, I think about people like Johnny Depp or Angelina Jolie," Schreiber told Cigar Aficionado magazine.
"Actually, I think of people like Gary Cooper, Bette Davis, Jimmy Stewart, Cary Grant. I mean, I act, I'm a parent, I'm an entrepreneur. I don't know if you have anyone anymore who is exclusively a movie star," he added.
The "Goon" actor also said that he is happy to accept supporting roles.
"I made a career out of being a supporting actor. I enjoy the process of understanding a script, breaking it down, figuring out where my part fits in," Schreiber said.