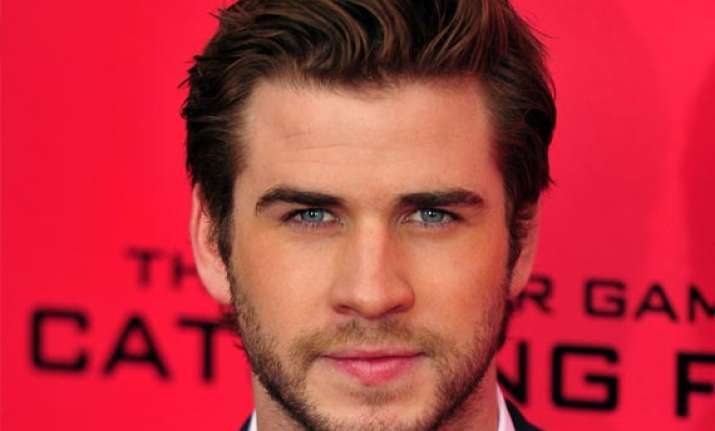 Los Angeles: Actor Liam Hemsworth has reportedly spent a whopping $6.8 million on a ranch-style house here.
The "Hunger Games" star fell in love with the pad, which was previously owned by musician Matthew Wilder, reports femalefirst.co.uk.
The 1,980-square-foot home has three bedrooms, three bathrooms, and interiors include high wood-beamed ceilings and floor-to-ceiling windows, a brick fireplace, a walk-in fridge and much more.
The move will bring him closer to his older brother and actor Chris Hemsworth, who bought a house here for $4.8 million last year.