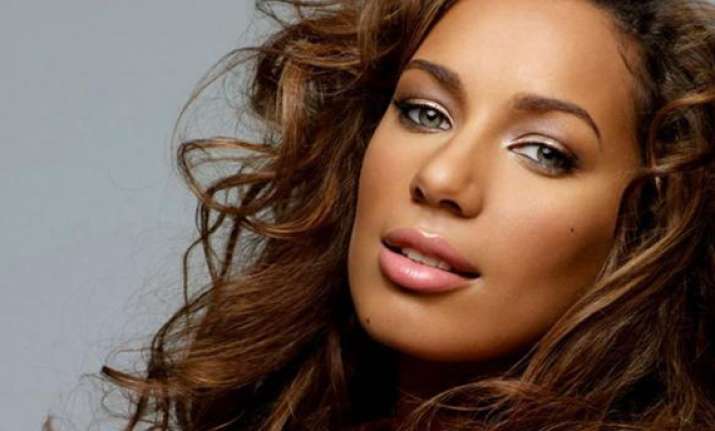 London, July 7: Singer-songwriter Leona Lewis says she would stop singing if she had a choice between her work and halting the use of animals in scientific tests across the globe.
The 28-year-old who is also an animal lover shot to fame after winning the Britain version of "The X Factor" in 2006.
"I would pick a global ban. I could still do my music in any capacity if I wanted to, but I think it's just so important for humans to show compassion. They say you can judge a society on how it treats its animals and I think that's very true - it all filters down," contactmusic.com quoted Lewis as saying.
The singer who has her own eco-friendly make-up range with The Body Shop is glad the European Union has banned animal testing in Europe and hopes the rest of the world will soon follow suit.
"It's awesome. The EU ban will put pressure on the rest of the world. They won't be able to sell their animal-tested products in Europe any longer, so it makes financial sense that they replace their animal tests with alternative methods if they want to trade in this lucrative market," she said.