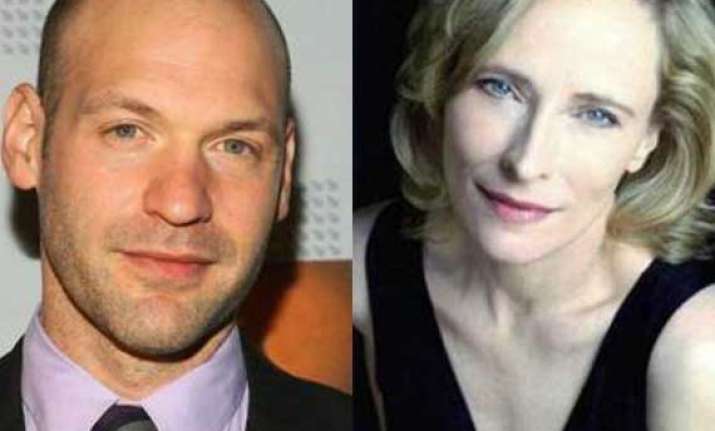 Los Angeles: Actors Laila Robins and Corey Stoll are on board for the fourth season of "Homeland", a drama series that has won Emmy and Golden Globe Award in the past.
In the show, Robins of "Bored To Death" fame will be seen as Martha Boyd, US ambassador to Pakistan, while Stoll will guest star as Sandy Bachman, a CIA chief of station in Pakistan and a rising star in the agency's firmament.
The series' fourth season will begin production later this month in Cape Town, South Africa, said a statement.
"Homeland" is an American political thriller television series based on an American soldier who was presumed killed in Iraq and returns 10 years after he went missing. But after the joy of his homecoming dies down, suspicions arise as to whether he was really an American hero or if he was part of a sleeper cell planning a terrorist attack.
The third season is currently being aired on Star World, and the next season will exclusively be beamed on Star World Premiere for the Indian viewer, along with its broadcast in the US.