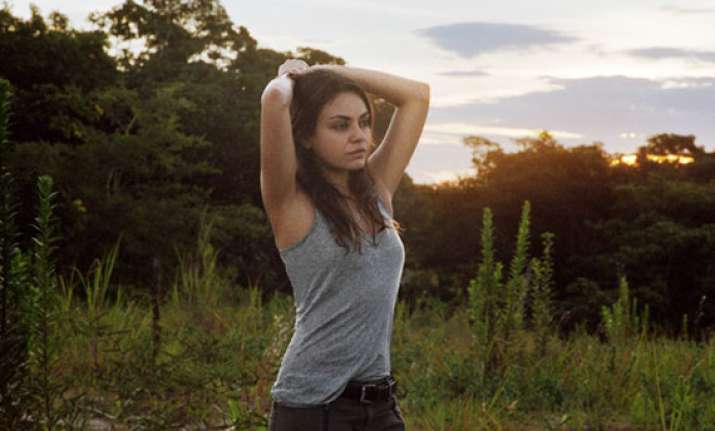 Los Angeles, Feb 27: Actress Mila Kunis has become the spokesmodel of a luxury jewellery brand.
The 29-year-old went to the Africa to have a personal look at the brand Gemfields' work and facilities, and after being satisfied, she agreed to work with them.
"They take so much pride in their work and they take such good care of their employees," etonline.com quoted Kunis as saying.
The actress says she won't endorse anything that she doesn't connect with.
"I've done that once before and it's one of the hardest things to do... to pitch a product you don't stand by. The short of it is, I went and visited (Gemfields) in Africa and they are one of the most loveliest companies," she said.