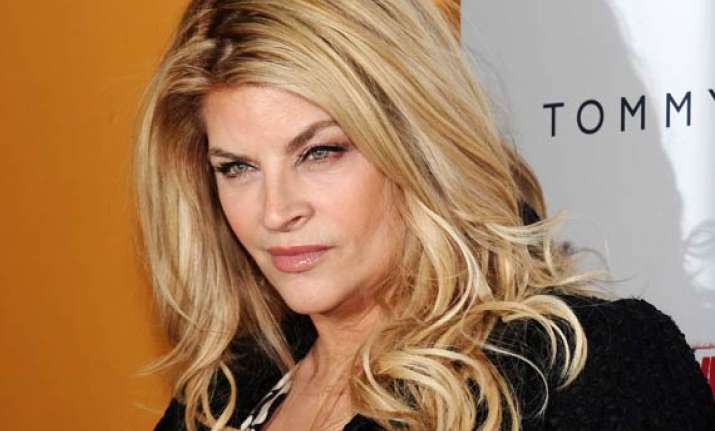 Los Angeles: Actress-comedian Kirstie Alley is looking for love and hopes there is a "new man around the corner".
The 63-year-old, who claimed in 2011 she hadn't had a serious boyfriend in 10 years, is hoping for a new relationship, but says that the new man should be humorous, reports femalefirst.co.uk.
"Maybe there will be a new man around the corner, God help him. He's going to have to have a good sense of humour and make me laugh, too. I can make guys laugh easy, but I need the vice-versa thing going on there," Alley said.
The "Cheers" star has previously said how she would have had a relationship with John Travolta in the 80s if she hadn't been married at the time, but now she is pleased to call him her best friend.
"When John and I met we instantly loved each other, but the way we love each other has changed, because I was married, and he's married (to Kelly Preston). That took some doing. Now, it's the world's greatest friendship," she said.
Alley was married to Bob Alley for seven years until 1977 and actor Parker Stevenson, the father of her children William and Lillie, between 1983 and 1997.