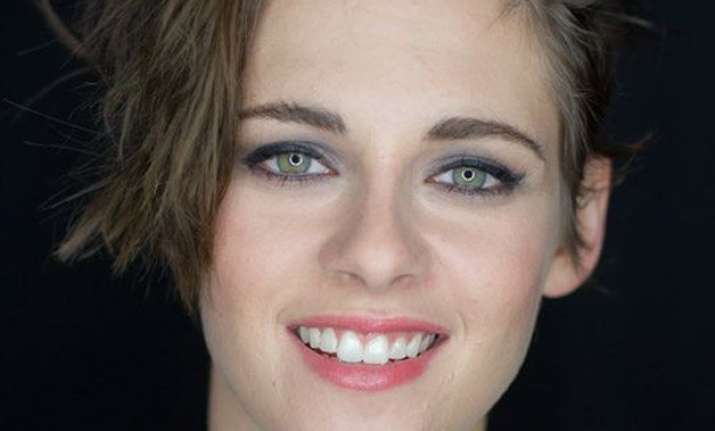 Los Angeles: Actress Kristen Stewart says she has "finally managed" to be at ease as she has learned to "give herself" to life.
"(I've) come out the other end not hardened, but strong. At one point, you just let go and give yourself to your life. I have finally managed that," Stewart told Marie Claire magazine, reports femalefirst.co.uk.
The 25-year-old actress also opened up about being "constantly anxious" when she wasn't in control.
She added: "Between ages 15 and 20, it was really intense. I was constantly anxious. I was kind of a control freak. If I didn't know how something was going to turn out, I would make myself ill, or just be locked up or inhibited in a way that was really debilitating."