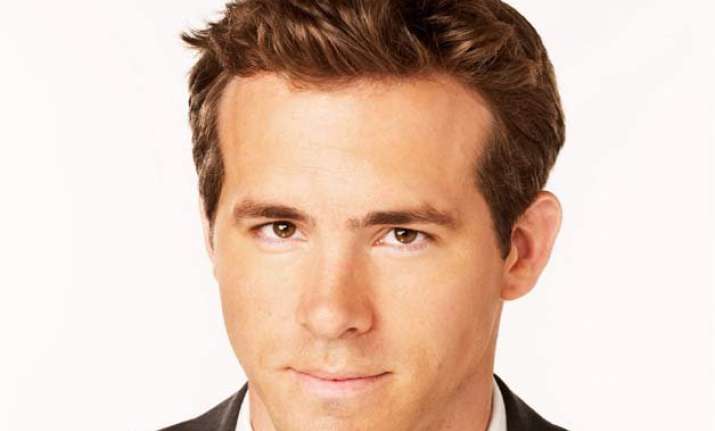 Los Angeles: Actor Ryan Reynolds has praised "The Voices" co-star Anna Kendrick for her kissing skills.
When a tweeter reached out to Reynolds asking what it was like to kiss the "Pitch Perfect 2" star, he said: "It was like taking your face to Awesometown", reports people.com.
In "The Voices", Reynolds plays a factory worker who meets a bubbly love interest (Kendrick) at the office. He turns out to be a serial killer whose talking pets convince him to murder people.