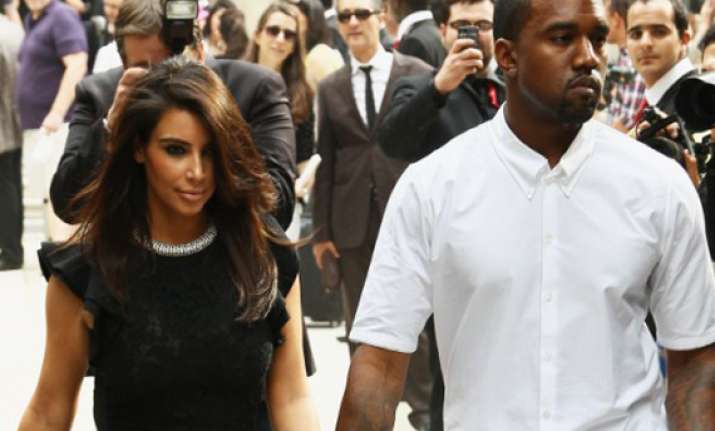 Los Angeles, Feb 15: Socialite Kim Kardashian and boyfriend Kanye West raised security alert while taking a connecting flight at New York airport.
The couple was coming here from Brazil when they were greeted by an airline worker, who allowed them to bypass a key security checkpoint. However, they were taken for an entire security check afterwards, reports thesun.co.uk.
"This was a lapse in judgement by one of our employees. We're working closely with the Transportation Security Administration and speaking to the individuals involved to better understand what happened," American Airline officials said in a statement.
The scheduled flight took off an hour late.