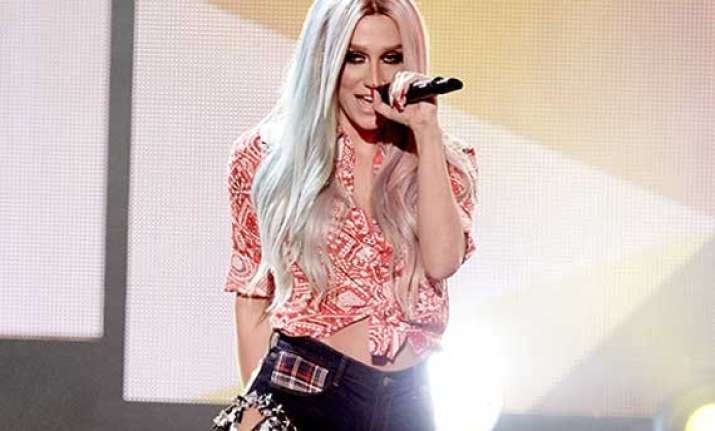 Los Angeles: Singer Kesha is reportedly dating a man named Bradford Ashenfelter.
The duo was first spotted together in Santa Monica, California in April, reports showbizspy.com.
"His name is Bradford Ashenfelter. Brad for short. He goes everywhere Kesha goes. They are very attached at the hip," said a source.
Ashenfelter hails from New Jersey, but now lives here because of the singer.
Earlier, the singer was rumoured to be having a secret relationship with music video director Darren Craig.