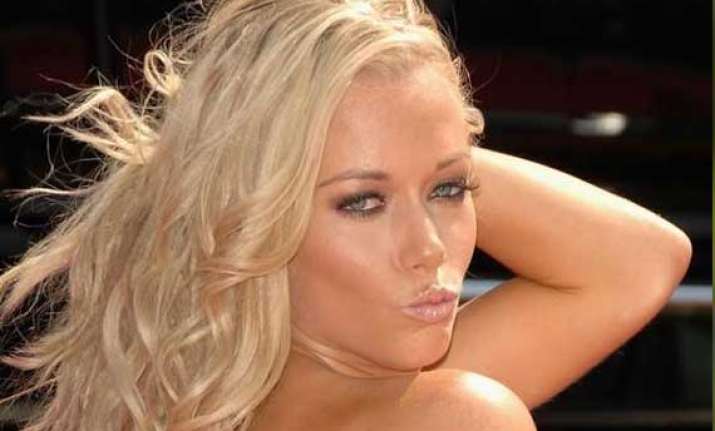 Los Angeles: Reality TV star Kendra Wilkinson's mother Patricia is upset because her daughter hasn't spoken to her since last October.
The reality TV star, who is due to give birth to her second child next month, hasn't spoken to either her brother Colin or her mother Patricia.
They believe that fame has turned Wilkinson into an "inconsiderate b***h", reports contactmusic.com.
"I have not seen or heard from Kendra since October 17, 2013, and I am deeply sad, upset and hurt," said Patricia.
The fight reportedly kicked off when Patricia rang Kendra to enquire whether the pregnancy rumours were true, and the former Playboy star allegedly told her mother to "go die". The situation has escalated since then.
"Kendra seems to have this deep-seated hatred towards me and I cannot figure out why. Until a sincere apology comes my way, we won't be part of each other's lives," added Patricia.