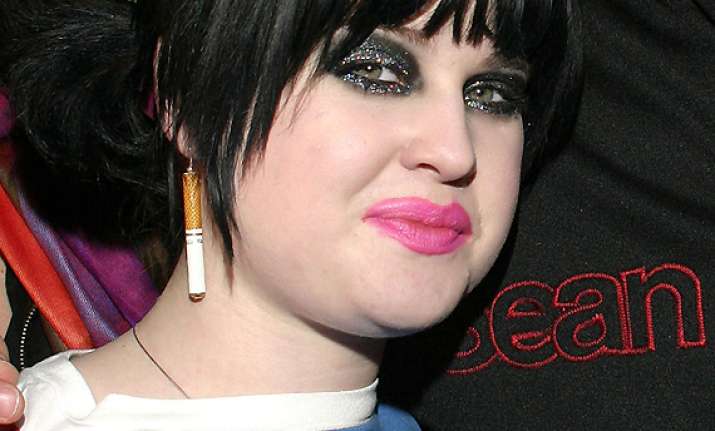 Los Angeles, Dec 10: Kelly Osbourne says she hates to receive gifts because people tend to give her the same gag gift over and over:  A stuffed bat.

"People always buy me weird shit that I don't want and then I feel really bad taking it," she said. "I'm not joking I must have received 20 taxidermy bats because people think that's a great gift to give me."

The 27-year-old's father Ozzy Osbourne once bit the head off a bat during a concert after it was tossed on stage. He says he believed the bat was fake.

Kelly Osbourne says the Osbourne family will not be spending the holidays together because her parents are going to Hawaii and her brother will be with his fiancee.

"I'm going to be with my friends the orphans of Hollywood for Christmas because we're all not going to be with our family," she laughed.

Kelly is busy as one of the co-hosts of "Fashion Police" on E! with Joan Rivers and Giuliana Rancic. Osbourne says she's sending her love and support to Rancic, who recently announced she will undergo a double mastectomy to fight breast cancer.

"All of our thoughts and prayers are with her and we're just here to support her and fill in for her when she needs it and the Fashion Police and the Joan Rangers are her No. 1 supporters," said Osbourne.