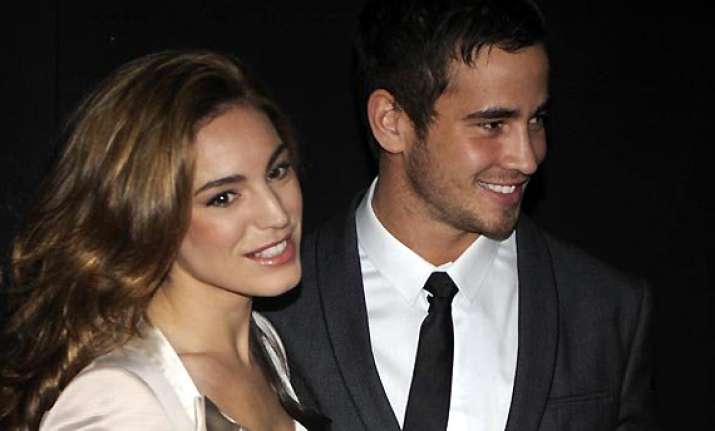 London: Actor-comedian Keith Lemon is angry at footballer Danny Cipriani for cheating on actress Kelly Brook.
Brook ended her relationship with Cipriani earlier this month after catching him exchanging saucy messages with another woman.
"Two-timing Kelly Brook. Are you mad? He should be going to church and thanking god he goes out with her, not two-timing her," dailystar.co.uk quoted Lemon as saying.
Lemon, 40, feels Brook should not patch up with Cipriani now.
"He will never get better than Kelly. She is like the king of ladies. There is no one fitter than Kelly," Lemon said.
"She won't be single for long but she certainly shouldn't go back to him," he added.