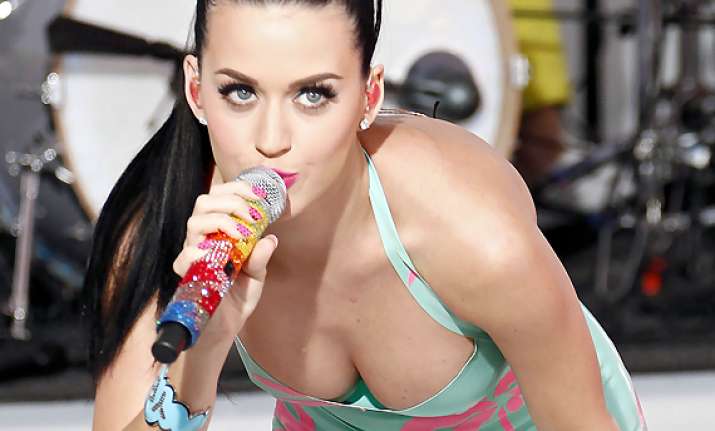 London, June 20:  Singer-songwriter Katy Perry has gone through a divorce, but she still believes in love. She also hopes that she finds a man who will love her "in the right way" in the future.
Perry divorced comedian-actor Russell Brand in 2011.
The 28-year-old, who also recently split from lover John Mayer, says she is content being single at the moment.
"I'm not in a relationship, I'm just on my own, I am myself in my own bed. I have to be happy being alone, and I am happy. I believe that I will be loved again, in the right way. I know I'm worth it," femalefirst.co.uk quoted Perry as saying.