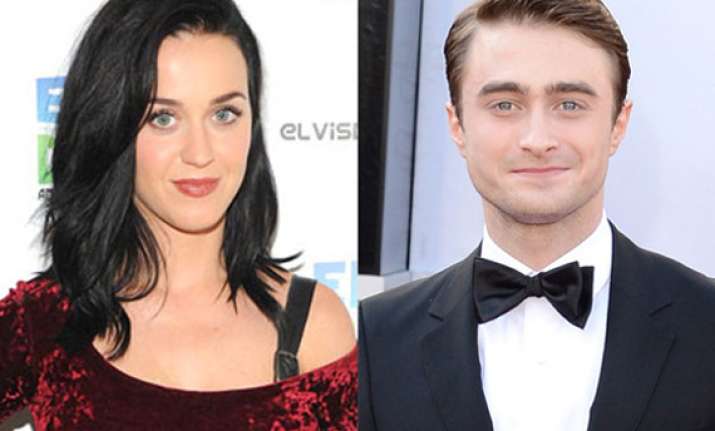 Los Angeles: Singer Katy Perry has asked Daniel Radcliffe to call her and says that she would like know the actor, who apparently has a crush on her.
Perry, who is dating singer John Mayer, even sent a message to the "Harry Potter" star to contact her soon.
"Oh please, this isn't the third grade. Just ring me, Daniel. Don't be shy, or get your people to call mine if you like," thesun.co.uk quoted Perry as saying.
Although she is in a relationship, she would love to be good friends with Radcliffe.
"I am totally taken so it's not about that. I think he's cool and I'd really like to get to know him. We'll all go out and party," she said.