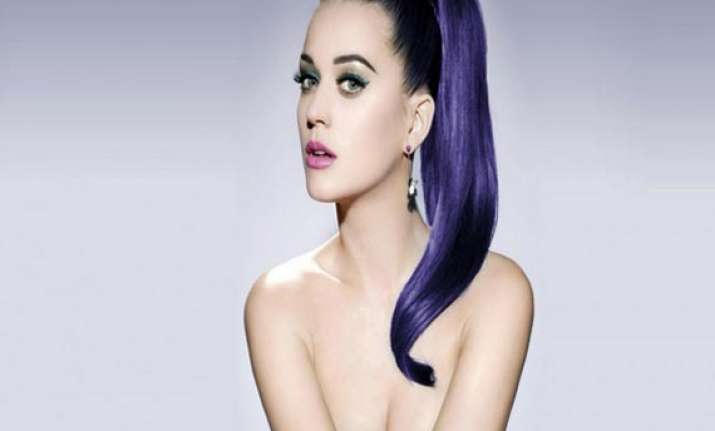 Los Angeles, June 10: Singer Katy Perry says she is a cry baby and cries at every small thing and feels that shedding tears is good for her.
The 28-year-old even joked that she got her tear glands removed as it would ruin her make-up, reports Blick.ch.
"I cry all the time - but I had my tear glands removed because it kept ruining my make-up, and applying my make-up takes seven hours. Of course I cry. Crying is good for me," Perry, who recently broke up with singer John Mayer said.
The singer has been through a rough patch when she ended her 11-month-old marriage to British comedian Russell Brand in 2012.