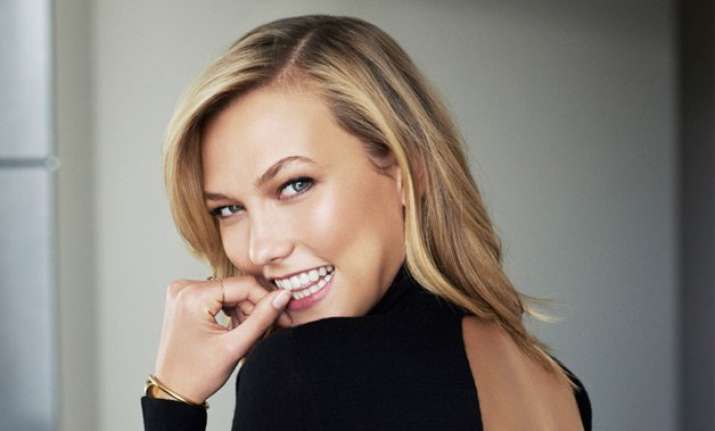 Los Angeles: Model Karlie Kloss says she's happy to be considered a role model and that she feels a "responsibility" to set a good example for young women.
Kloss said: "I do feel (a) responsibility to be an example for young women in general. That's what Kode with Karlie is about... There are worse things than being called sweet or being a nice girl."
The 23-year-old model is active on social media and she loves to keep her photo-sharing website Instagram account updated as often as possible, reports femalefirst.co.uk.
"I feel like I travel so much I like to use (Instagram) as a way to show and share what I'm doing!," she said.
Kloss, who gave up her contract with Victoria's Secret to return to education, told Glamour magazine: "I didn't want to wait until I'm 30 to continue learning and challenging myself in new ways."