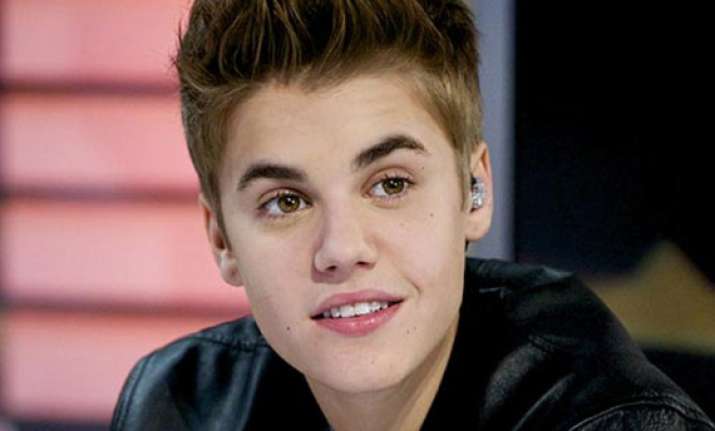 Los Angeles, August 2: Lack of evidence has helped singer Justin Bieber get a clean chit in a hit and run case, which was filed against him last month.
According to the prosecutors, there was not enough evidence to prove that Bieber left the scene of accident after being fully aware of what had occurred, reports tmz.com.
The incident took place when Bieber was leaving a nightclub in West Hollywood and was blinded by the flash of cameras.
A photographer was caught between his Ferrari and a parked car.