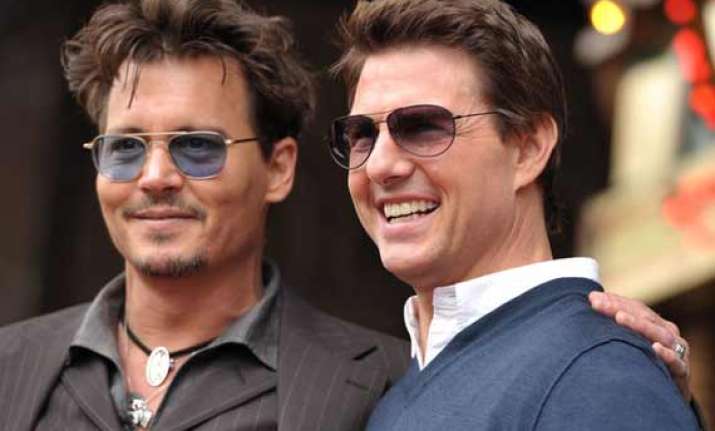 London: Hollywood actors Johnny Depp, Tom Cruise and Hugh Jackman are reportedly in a tussle over booking their favourite London hotel suite as all three will be here at the same time.
The trio are said to be used to the services of an unspecified London hotel, but two of them will miss out on occupying the suite when they all film in the British capital later this year for separate stories, reports contactmusic.com.
"None of these guys are used to being told they can't have something, so it's a bit of a standoff at the moment," a source told The Sun.
"Hotel staff are finding it a bit awkward because they have to keep telling them it's still a problem. They're all loaded, so it's not a case of who can throw the most money around," added the source.