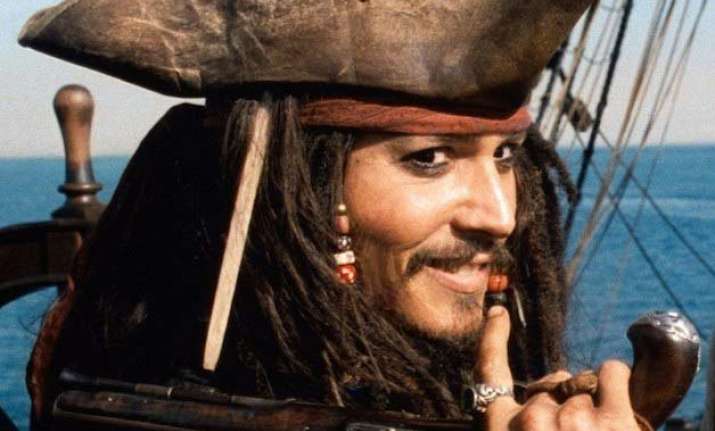 New Delhi: Hollywood superstar Johnny Depp is in a working mode and how! The dishy dude is back as the most loved character Captain Jack Sparrow of 'Pirates' franchisee in 'Pirates Of The Caribbean: Dead Men Tell No Tales'.
The first look of the star in the movie is out as producer Jerry Bruckheimer has tweeted the first photo from the film.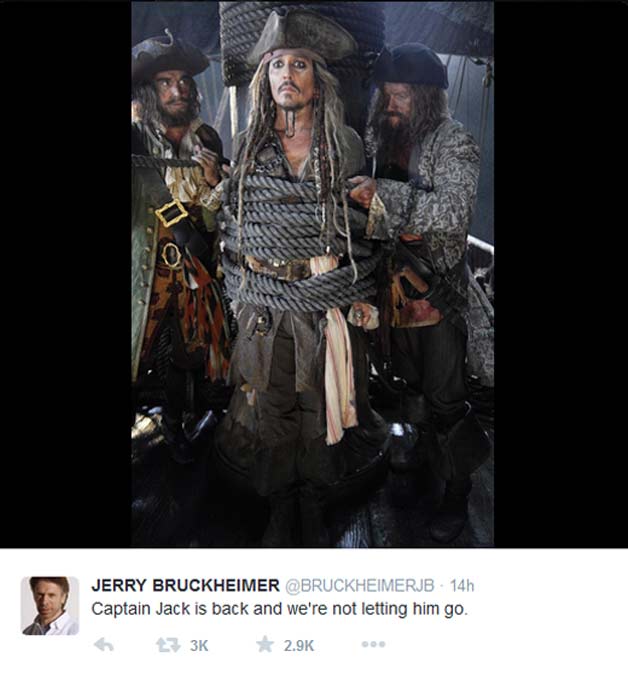 Jerry Bruckheimer has tweeted the picture with a lovely caption, "Captain Jack is back and we're not letting him go."
It seems Jerry Bruckheimer is also in love with this stunning actor like us.
Johnny Depp is back in Australia to shoot for the film after his hand injury last month, which halted the shooting of the film.
The film will be released on July 7, 2015.