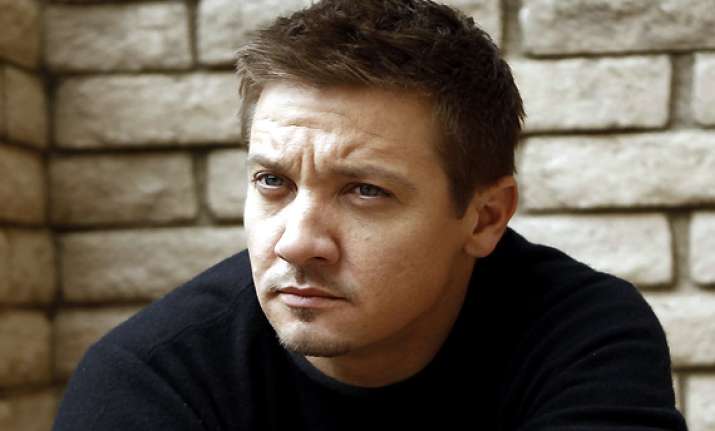 Los Angeles: Actor Jeremy Renner has sold his Bel Air estate for $24 million - $17 million more than what he paid for it three years ago.
The 42-year-old actor, who works with interior designer Kristoffer Winters on his real estate dealings, marketed the six-bedroom, nine-and-a-half bathroom abode as "fit for a 21st century Howard Hughes", reports radaronline.com.
The 10,000 sq. foot home, which sits on two acres of property, includes amenities such as five fireplaces, a home theater and ceilings 14 feet high.