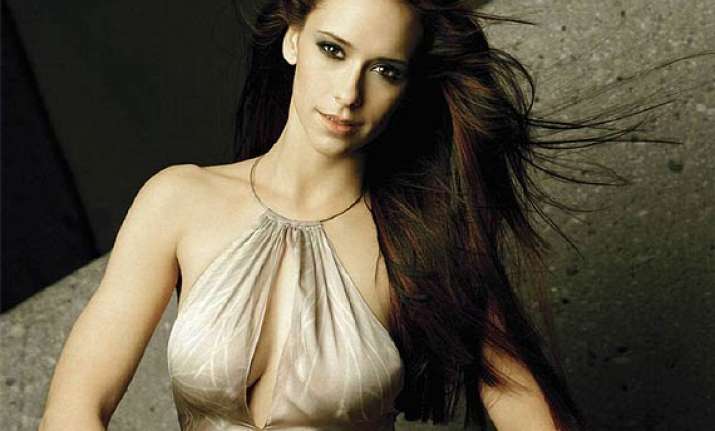 Los Angeles, Actress Jennifer Love Hewitt sued a weight loss company over allegations her image was used to promote a product without permission, but the company claims she willingly posed for the pictures.
It was reported earlier that Hewitt sued over a product called Slim Spray, which she claims used her picture on its website without permission falsely implying she endorses the product. 
Tmz.com reports that a representative for MarzSprays, the maker of Slim Spray, said that Hewitt was curious about their stuff when she hit up a Hollywood gifting suite in 2012. 
The representative claims she asked several questions about items in the suite and "posed for the camera over a dozen times with our products." 
The company claims it legally purchased the images of her in the suite and insists it's on legal solid ground to use her face in ads.