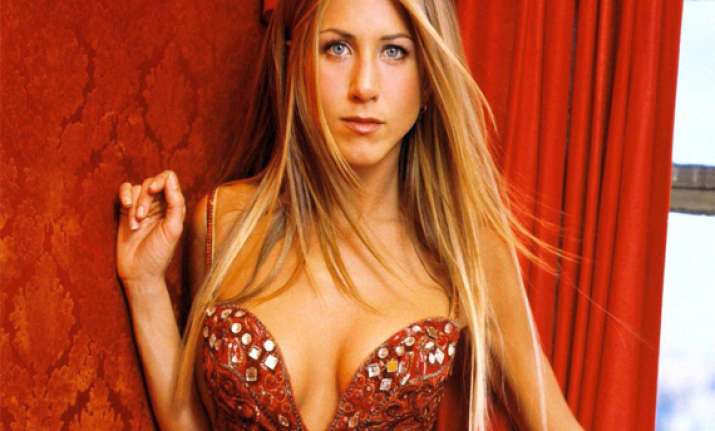 Los Angeles, Aug 4: Director Rawson Marshall Thurber says actress Jennifer Aniston readily agreed to do a striptease in his new film "We're the Millers".
The "Friends" actress plays a dancer in the new comedy, which centres around a drug dealer, who hires her character and two teenagers to smuggle illegal substances across the US border without detection.
Thurber insists that the 44-year-old had no qualms about performing a striptease for the role.
"I just thought it would be a fun moment. It didn't take any persuasion to get her to do it. She really liked the script and wanted to play the part," femalefirst.co.uk quoted Thurber as saying.
"She was up for it. It's this bizarre moment of the 'mum' being able to save her family by stripping. We were shooting it in a shack in 120-degree heat and it was a long day for her, but she's a pro She's in great shape and comfortable in her own body, and she nailed it.
"People who've seen it ask if it's all Jen and I'm happy to report that it is," added Thurber.
"We're the Millers" is slated to release Aug 9.