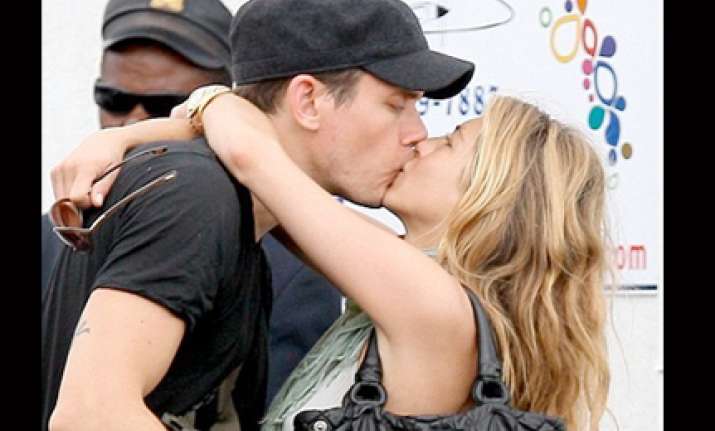 Hollywood actress Jennifer Aniston has reportedly rekindled her romance with musician John Mayer. 
The couple first got cozy in April 2008 after spending five days together in Miami, but went on to split twice.
"He really got to her, and she's hooked on him. She just can't let go," Usmagazine.com quoted a source as saying. 
Aniston and Mayer were spotted dining together in NYC on Sept 22 and they met later that night at the Four Seasons Hotel. 
Sources have also revealed that they've been texting each other. 
"They are very close. They remain great friends. He thinks she's amazing, nice and smart, and he has nothing but respect for her," a source close to Mayer said.