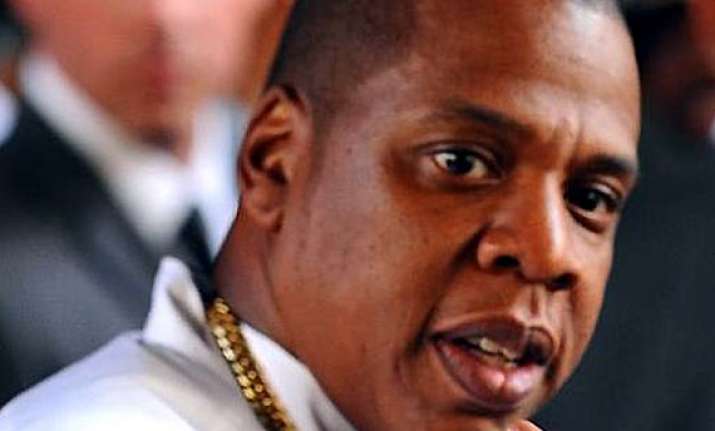 Los Angeles: Music producer-singer Jay Z found it easy to set up his record label Roc Nation because of experience in illegally selling drugs in New York City.
"I know about budgets. I was a drug dealer. To be in a drug deal, you need to know what you can spend, what you need to re-up." femalefirst.co.uk quoted Jay-Z as saying.
The 43-year-old, who has a 20-month-old daughter Blue Ivy with wife Beyonce Knowles, regrets not getting out of the drug scene earlier.
"Not until later (did I have regrets), when I realised the effects on the community. I started looking at the community on the whole, but in the beginning, no.
"I was thinking about surviving. I was thinking about improving my situation. I was thinking about buying clothes," he said.