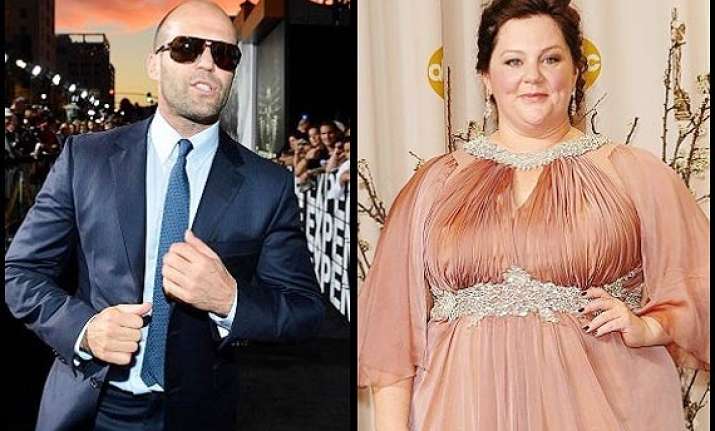 Los Angeles: Actor Jason Statham will feature alongside actress Melissa McCarthy in forthcoming film "Susan Cooper".
The 46-year-old will play a spy in the Paul Feig-directed movie, reports variety.com.
Statham has been in talks with the director since October, 2013, and he has recently agreed to join the project.
Feig is also the film's scriptwriter and he is co-producing the movie with Peter Chernin and Jenno Topping, while Jessie Henderson is executive producing it.