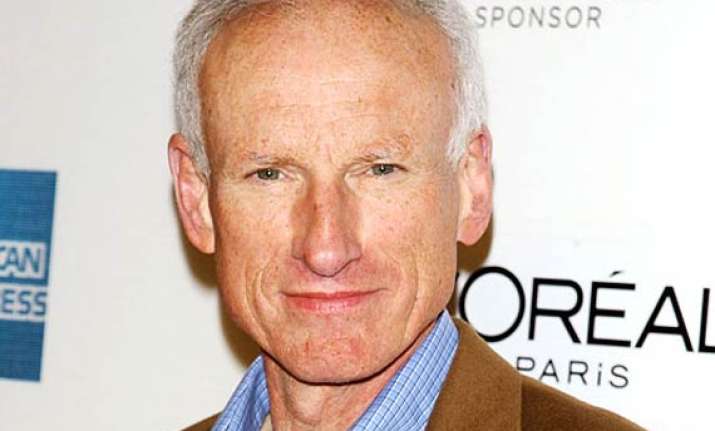 New York,"Homeland" star James Rebhorn died at the age of 65 after a long battle with skin cancer.
He died at his residence in New Jersey Friday night, reports tmz.com. 
Rebhorn's wife Rebecca said the actor was diagnosed with melanoma in 1992 and he had been getting treatment ever since. 
His condition reportedly worsened recently and he began receiving hospice care at his New Jersey house. 
Rebhorn's career spanned about five decades. He was best known for playing the role of a father in TV series "Homeland". He also appeared in movies like "Meet The Parents", "Scent Of A Woman", and "Independence Day". 
Rebecca said her late husband insisted on working despite his health condition.