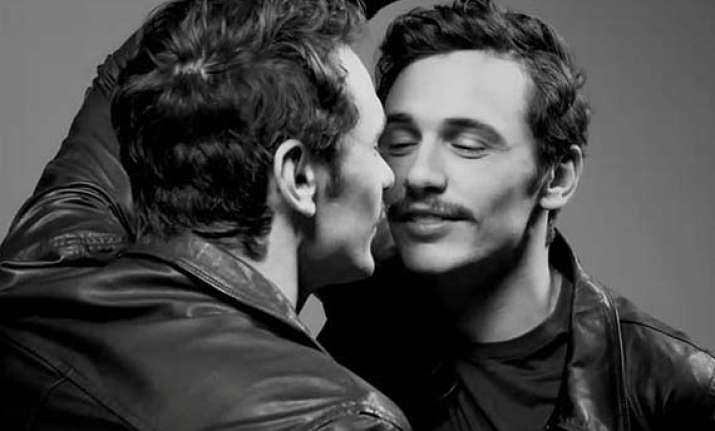 Los Angeles: Actor James Franco is not bothered by criticism, and says his healthy perspective on life helps him to be able to make fun of himself.
The actor is gearing up to complete his PhD. in English Literature, and he has been criticised for carving out other careers as a poet and painter. But he isn't worried, reports femalefirst.co.uk.
"People might have the impression I'm trying to prove something, but I'm doing this for myself. I have a sense of humour about how people perceive what I'm doing as strange - I love being able to mock myself," said Franco.
"I know most people don't think of me as funny, but I actually have a good sense of humour, and I love comedy," he added.