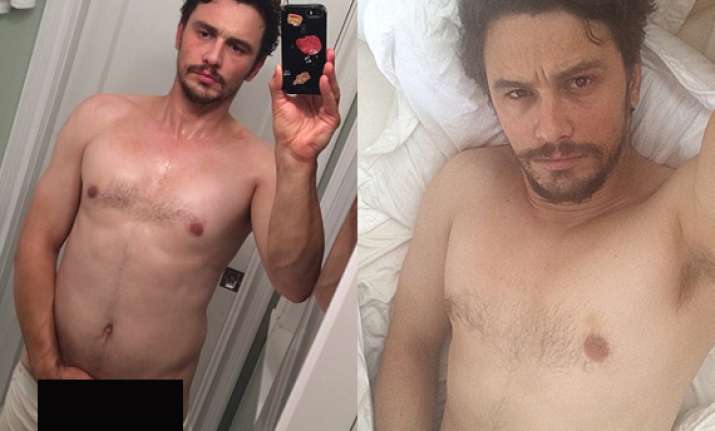 Los Angeles, Actor James Franco, who seems to be in love with selfies, posted yet another photograph of himself via Instagram, and it might be his most suggestive shot yet.
Eonline.com reports that in the picture, Franco has pulled down his white boxer briefs, apparently on the verge of fully exposing himself. His chest appears sweaty and the actor's facial expression is forlorn. 
The picture was uploaded Thursday at 11:28 p.m., but Franco, who often poses shirtless on the social networking site, has since deleted it from his account. The caption read, "JUMP ROPE." 
Franco, 36, got into a bit of trouble last month after he used Instagram to hit on a 17-year-old tourist.