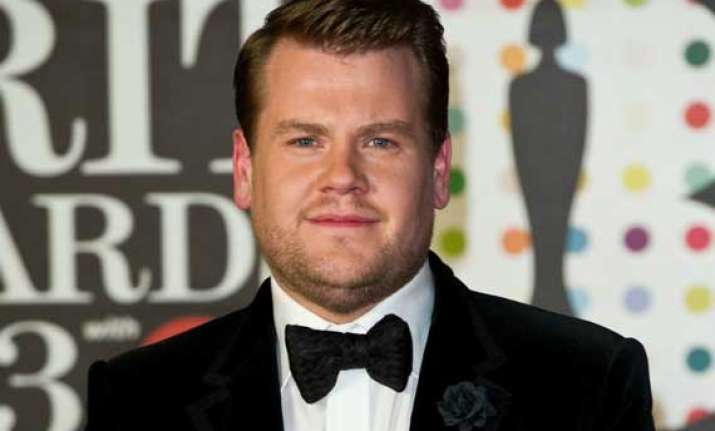 London: British actor James Corden, known for his sitcom "Gavin & Stacey", said that he wants to become a disc jockey (DJ) as he thinks it is the most personal medium.
If given a chance, the 35-year-old would happily take on a breakfast show, reports contactmusic.com.
"I would love to become a DJ. It's the most personal medium that still exists between host and listener.
"I'd take on breakfast everyday of the week. I would genuinely but I'm not quite as exuberant as people always imagine I would be," Corden told British radio station Magic Fm.