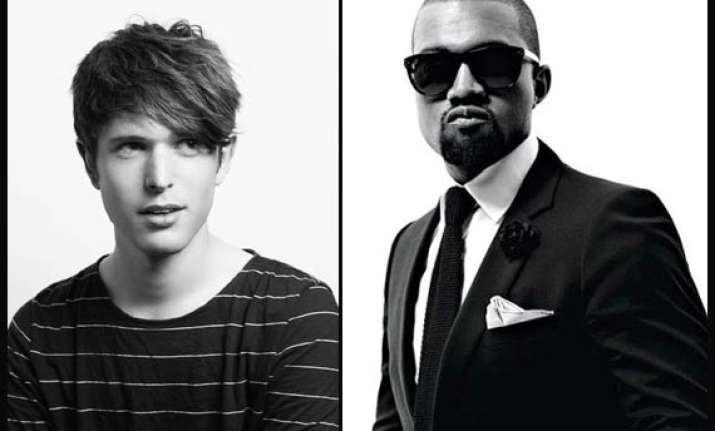 Los Angeles, Singer-songwriter James Blake says he is open to the idea of collaborating with rapper Kanye West for a new album.
The 25-year-old says that he has been in touch with the 36-year-old, reports digitalspy.co.uk.
"I have been in contact with him," Blake said in an new interview with Rolling Stone.
"You know, the way that I like to work is bare bones and personal. I think because Kanye's such an accomplished producer, if I was to work with him, then I think we could do something together, and just together, you know?" he added.