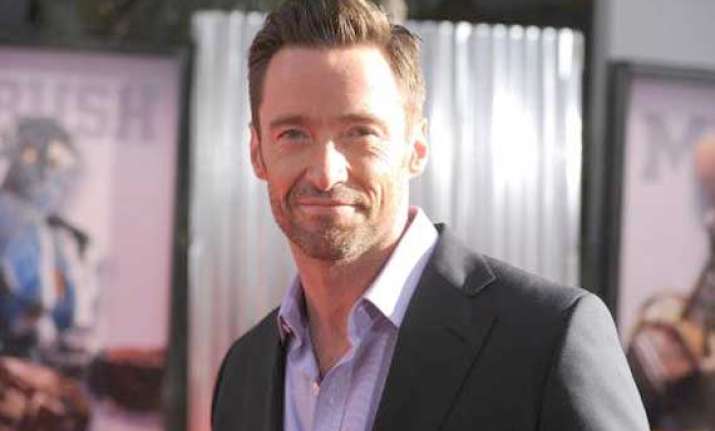 Los Angeles, Dec 21 : Actor Hugh Jackman says he took special care of his voice while filming musical drama "Les Miserables".
"There's no coffee, there's no dairy. There's eight hours sleep. I drink hot water with lemon all day long. I would go on vocal rest some days where I wouldn't speak at all," dailystar.co.uk quoted Jackman, 44, as saying.
The actor's family really want shooting to get over because he would stay silent for days.
"I think my family can't wait till I have finished this job because it's like 'Who is this monk who is living with us who's going through some kind of vow of silence?'" he said.
Directed by Tom Hooper "Les Miserables", also features Russell Crowe and Anne Hathaway among others.