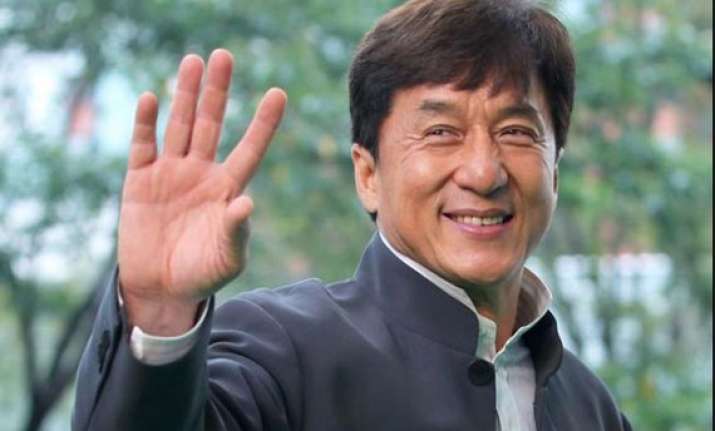 Los Angeles, June 13: Actor Jackie Chan is writing a musical based on his life.
The actor has confirmed he is adapting his 1998 autobiography "I Am Jackie Chan: My Life in Action" into a stage musical, which he will narrate, reports femalefirst.co.uk.
"We are looking for a director for the musical right now," he said.
The 59-year-old star will document his life from his early years in Hong Kong to his time in youth acrobatic group Seven Little Fortunes, as well as his battle to step out of the shadow of martial arts legend Bruce Lee, in the musical.
He had previously expressed his love for musical films, particularly 1965 Robert Wise's family flick "The Sound of Music", which starred Julie Andrews and Christopher Plummer.
At that time, he said: "I love 'The Sound of Music'. When I was young, I didn't know English and I saw the whole movie."
The actor is currently being honoured for his film work in both Hollywood and his native Hong Kong.
The actor also had his hand and foot prints imprinted outside the TCL Chinese Theatre here. He had first taken part in the ceremony in 1997 but his cement plaque has since mysteriously disappeared.