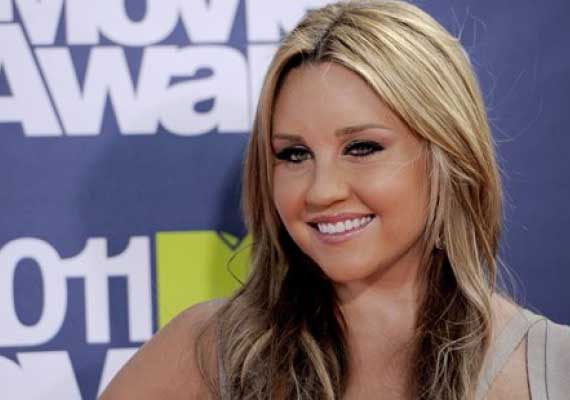 Los Angeles, July 25: Actress Amanda Bynes is reportedly showing signs of schizophrenia.
The 27-year-old, who was placed under an involuntary psychiatric hold in a hospital here Monday after being arrested for starting a small fire outside a stranger's home, could remain under medical supervision for another two weeks, as her doctors want to properly diagnose her.
A source told gossip website TMZ.com that her medical team will seek an extension on her 5150 (a section of the California Welfare and Institution Code, which allows a qualified officer to involuntarily confine a person deemed to have mental disorder) hold as Bynes has been displaying signs that she is suffering from mental illness.
An insider had previously revealed that Bynes's parents believe she is a danger to herself.
The actress was arrested and admitted to hospital after using a canister of gasoline to light a fire on an elderly woman's driveway in Thousand Oaks, California.
She accidentally soaked her Pomeranian puppy in gasoline and surveillance video showed her rushing into a nearby liquor store to wash the pet.