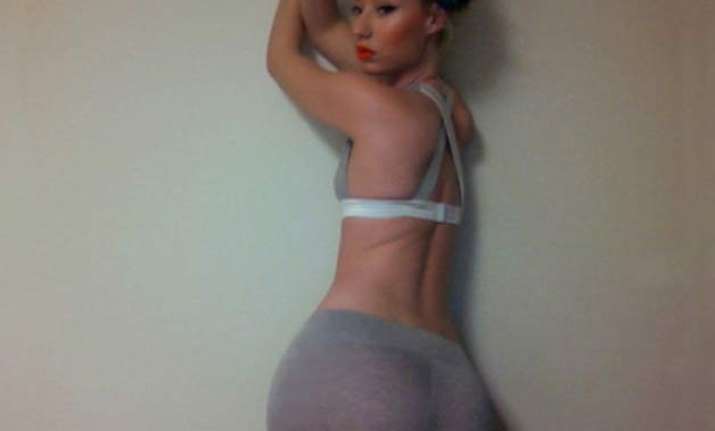 Los Angeles: Rapper Iggy Azalea has denied that she has got implant on her derrière and says she has no "problem talking about cosmetic surgery".

Azalea denied the rumours when appearing on an Australian talk show "The Project" on Tuesday, reports aceshowbiz.com.

"People have been saying I have bum implants forever, but I don't have butt implants. I have no problem talking about cosmetic surgery," Azalea said.

Earlier this month, the "Bounce" hitmaker said that she had got done a chin implant and a nose job after admitting to having had a breast augmentation.

Asked whether she ever considered to keep it a secret, she replied: "I thought I would because everyone else I know denies it."

"But I have had a positive experience with it, it was obvious. So it would have been...lame to deny something so obvious when you can tell what's happened...," she added.