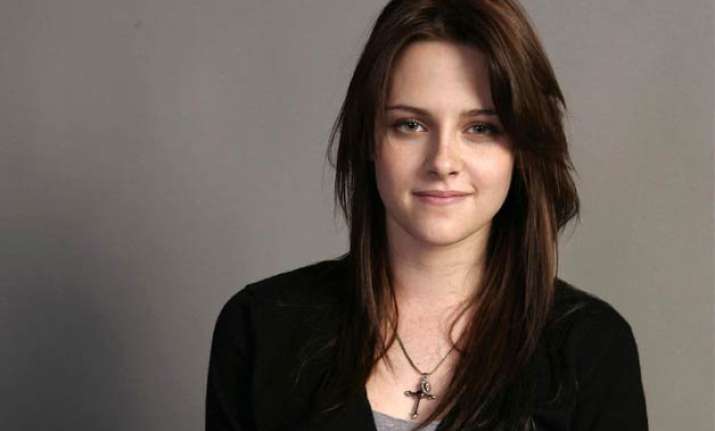 Los Angeles: Actress Kristen Stewart thinks she's "a pretty good golfer" and does "the best impression of Tiger Woods".
"I feel like that's the only way that I'm good at anything. I'm a pretty good golfer. I just do the best impression of Tiger Woods that I can, and all of a sudden, my swing is dead straight," the "Still Alice" star told Marie Claire magazine, reports femalefirst.co.uk.
When she isn't busy working on set, the actress also enjoys writing poetry and playing music, but insists she is too shy to explore songwriting.
She said: "I play guitar and the drums, but I haven't combined the whole poetry and music thing. I think I'm just intimidated, and if I don't do something really well, I don't want to do it."
While she is much more comfortable with fame now than she was in the past, the "Twilight Saga" star still doesn't like letting her hair down in public and is envious of people who have no inhibitions.
"I am so envious of people who dance. I was in a drag bar in Seoul with (French actress) Isabelle Huppert, who danced. I didn't. and I was like, 'Get you're a** up. Dance.' I just couldn't," she said.