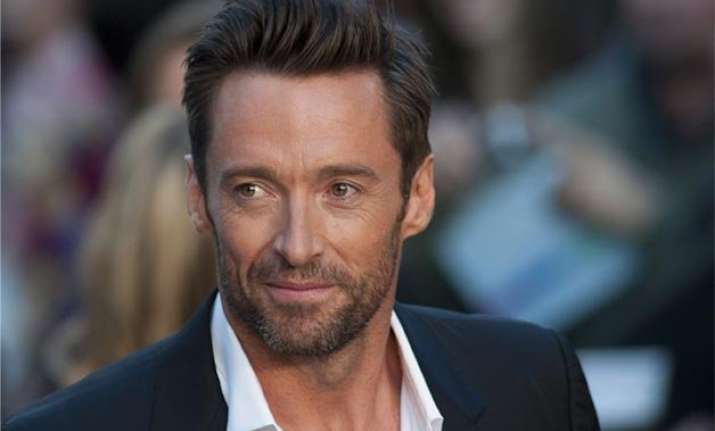 Los Angeles: Actor Hugh Jackman is "concerned" about spoiling his children and wants them to appreciate the value of money.

"It's a concern to me. My own father was very generous with money and neither me nor my brothers ever had to worry about getting a good education and a good start in life.I try to teach my children that money is something you need to earn and that you respect the value of money more when you have to work for it," said Jackman .

However, the 46-year-old actor says his wife is more "generous" towards their kids, and the pair will always turn to her if their father has said no to one of their requests, reports femalefirst.co.uk.

"Deb has a much more liberal and generous attitude than I do though.I think the kids know they can always count on their mother if Dad doesn't come up with the cash for something they think they need. But they know I would do anything for them - even if they think I can be a bit tough sometimes," he told HELLO! magazine.