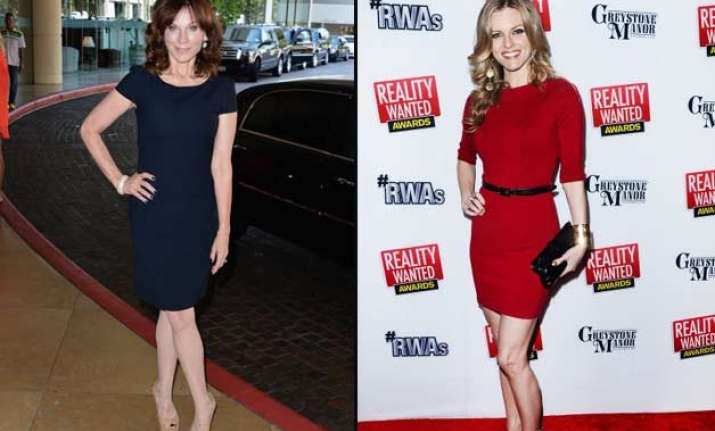 Los Angeles: Actors Marilu Henner, Chelsey Crisp, Joseph Williamson and Corbin Bernsen will star in faith-based comedy "Jesse and Naomi".
Henner revealed the cast on her official Twitter page Monday, reports variety.com.
Shooting for the film, directed by Robert Kirbyson, will start this week in Virginia.
The screenplay has been written by Sean Gaffney.
Chris Aronoff and Bernsen are jointly producing in a co-production between Aronoff, Bernsen's Home Theater Films and Regent University in Virginia Beach.
In the film, Crisp will portray a divorcee who volunteers to move in with her mother-in-law (Henner) after her husband passes away. Williamson plays a local reverend, and Bernsen is a New York priest.