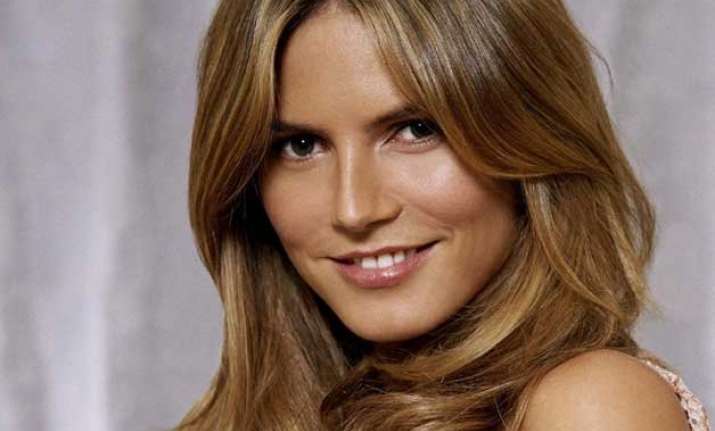 Los Angeles: Supermodel Heidi Klum and her fellow "Project Runway" judge Zac Posen had to go to a hospital for a tetanus shot after stepping on a rusty nail.

Klum posted a photograph on Instagram of her and Posen sitting on a hospital bed with their injured foot up. Both of them had put on unhappy faces, reports aceshowbiz.com.

"DONT STEP ON A RUSTY NAIL ...Well we both did," Klum captioned the image posted on Sunday.

Klum, who is seen make-up free in the image, shared no other details.

Posen posted on his Instagram the same image writing: "Always better safe than sorry! #hospital #Tetanusshot#ProjectRunway."

"Project Runway" is currently in its 14th season.