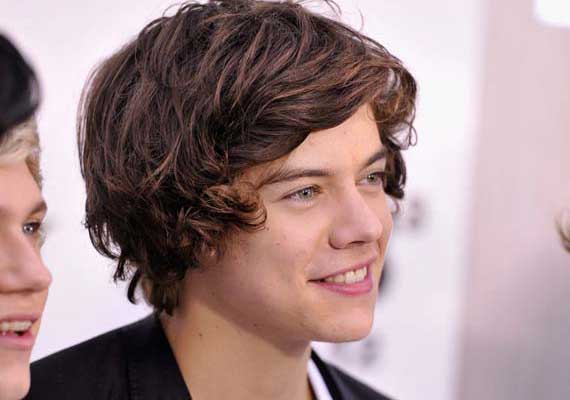 Los Angeles, July 23: Harry Styles, member of British band One Direction, persuaded a maid to feature in a new track they were recording in their hotel.
The track needed a naughty female bedroom noise so instead of using a sound effect, Styles managed to get the real thing, reports thesun.co.uk.
"We needed a... you know... a groan on one of the songs. So I asked a lady at the hotel to record the 'Urgghhhhh!'," Styles told Bizarre magazine.
"She was nervous at first but soon got into the swing of it," he added.