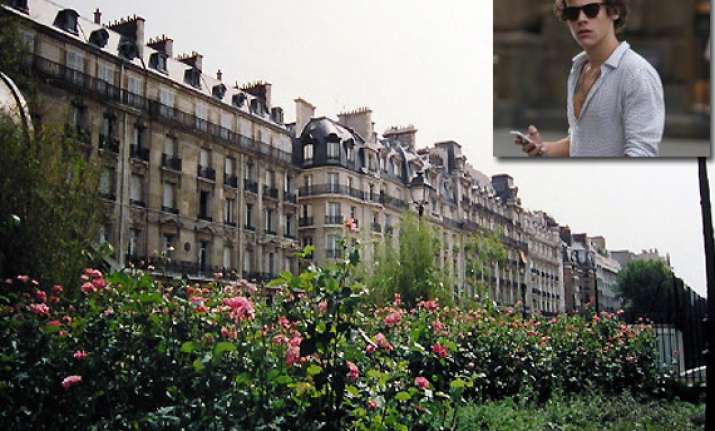 Paris, Aug 1: Singer Harry Styles has reportedly bought a luxury penthouse, which features a stunning balcony over-looking the River Seine here.
The 19-year-old, who is a member of One Direction band, already has a house in north London and he is rumoured to have a mansion in Los Feliz, California.
"Harry's dad Des manages all his money and constantly encourages him to invest it wisely," dailystar.co.uk quoted a source a saying.
"Harry has been responsible for all of the property he's shrewdly purchased since finding fame. The Parisian penthouse is a truly incredible apartment," the source added.
Styles, who is said to be a lady's man, loves it here.
"Harry absolutely loves Paris as it's so romantic and old world. He loves the art, music and culture of the city. It perfectly matches his personality and style. He thinks it will be an ideal place for him and his family to spend time on holiday or for work commitments," a source said.