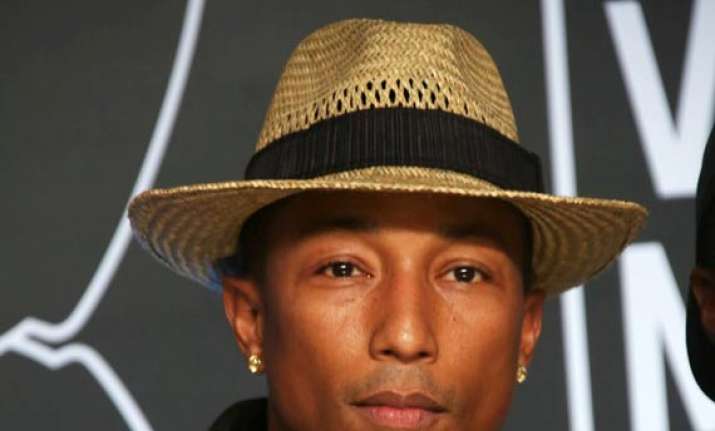 Los Angeles, Singer-rapper Pharrell Williams says he was was originally so unhappy with the song "Happy" that he rewrote it nine times before finally finishing it.
The 40-year-old is nominated in the best original song category for "Happy" from "Despicable Me 2" at the 86th Academy Awards.
"I was going through a tough time in my life at that point. I wrote nine songs I was unhappy with. I ran out of ideas and that's when I asked myself how you make someone seem happy and the answer was in the question," dailystar.co.uk quoted Williams as saying.
"It just flowed from there. It's probably the best song I've written in my life," he added.