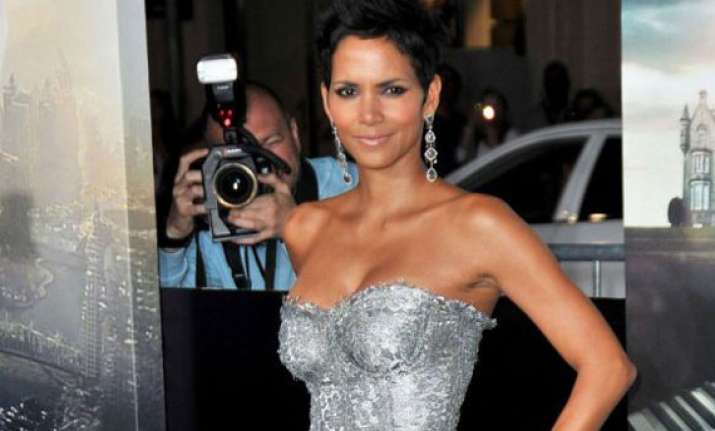 Los Angeles, Nov 30: Actress Halle Berry is reportedly selling her Hollywood Hills mansion, where ex-boyfriend Gabriel Aubry fought with her current boyfriend Olivier Martinez on Thanksgiving.
Real estate sources told tmz.com, Berry approached broker Billy Rose and the property has been given a pocket listing of $15 million, meaning it is not advertised.
Aubry, the father of the couple's four-year-old daughter Nahla and Berry split in 2010. They have been at odds ever since Berry tried to convince a judge to allow her to move to France, where Martinez hails from.
She wants to go there with daughter Nahla but it was recently blocked by the courts.
Both men blame each other for the fight which broke out on Thanksgiving, as Aubry dropped Nahla off at his Berry's house.