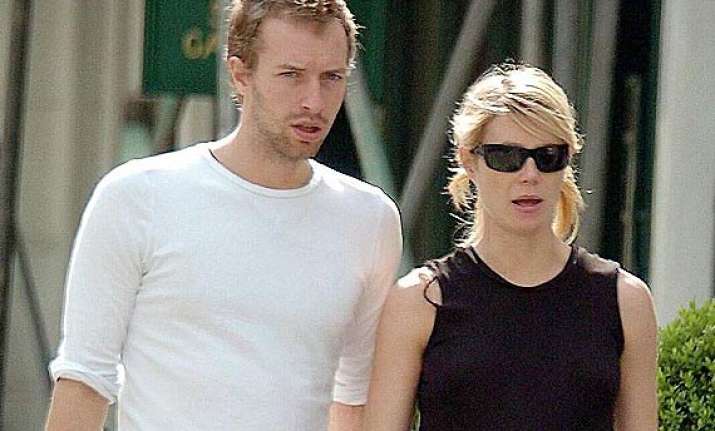 Los Angeles Actress Gwyneth Paltrow and singer Chris Martin, who recently announced their split, are reportedly planning to live together in their Malibu property here.
The couple, who were married for 11 years, splashed out on a $14 million beach house shortly before confirming their split and sources say they will share the property, reports femalefirst.co.uk. 
According to the New York Post newspaper, the house includes "two totally separate" living spaces so they are both able to stay close to their children Apple, 9, and Moses, 7. 
There were rumours that the Coldplay frontman would live alone in the property because it was bought by a special trust. 
"For this property, a new trust was created. It is called Magical Kingdom Land (trust), which signalled something definitely changed between the pair. Everything else they have owned together, including homes in London and New York, was bought under Orchard House LLC. 
"It appears that the trust used was different to the firm that Gwyneth is known to be associated with," said a source.