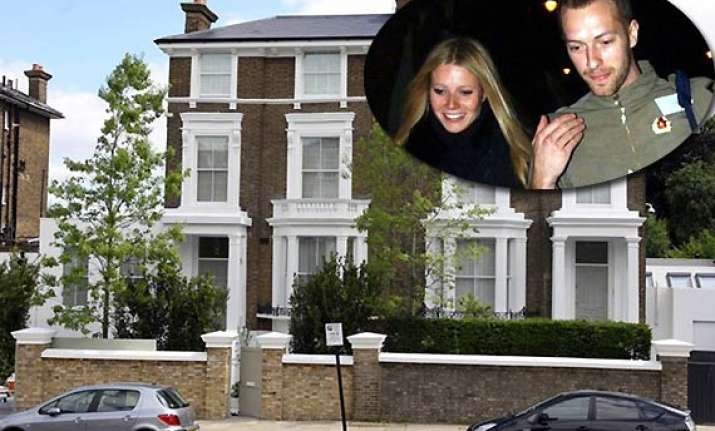 London: Actress Gwyneth Paltrow and singer Chris Martin, who announed their split recently, are now said to be secretly selling their London house.
However, the "uncoupled" duo hasn't listed their mainstay on the market till now, and only serious buyers have been able to see the property, reports eonline.com.
According to a source, the Belsize Park mansion has been on the private market for 18 months.
The two originally joined three properties (one of which was previously owned by actress Kate Winslet) in order to create their residence.
There are reports that following their seperation, they will stay together in one house in Malibu, but in different units of the property.